Hello Beauties!
My journey began over 15 years ago, fresh out of beauty school and working as a beauty consultant in the high-end retail sector, I was fed up with overworking and under-earning while making others rich working for peanuts and being unappreciated!

That was the turning point for me to go out and build my own empire doing what I love creating my own time and financial freedom!

I have a confession....YES, I struggled in those days too!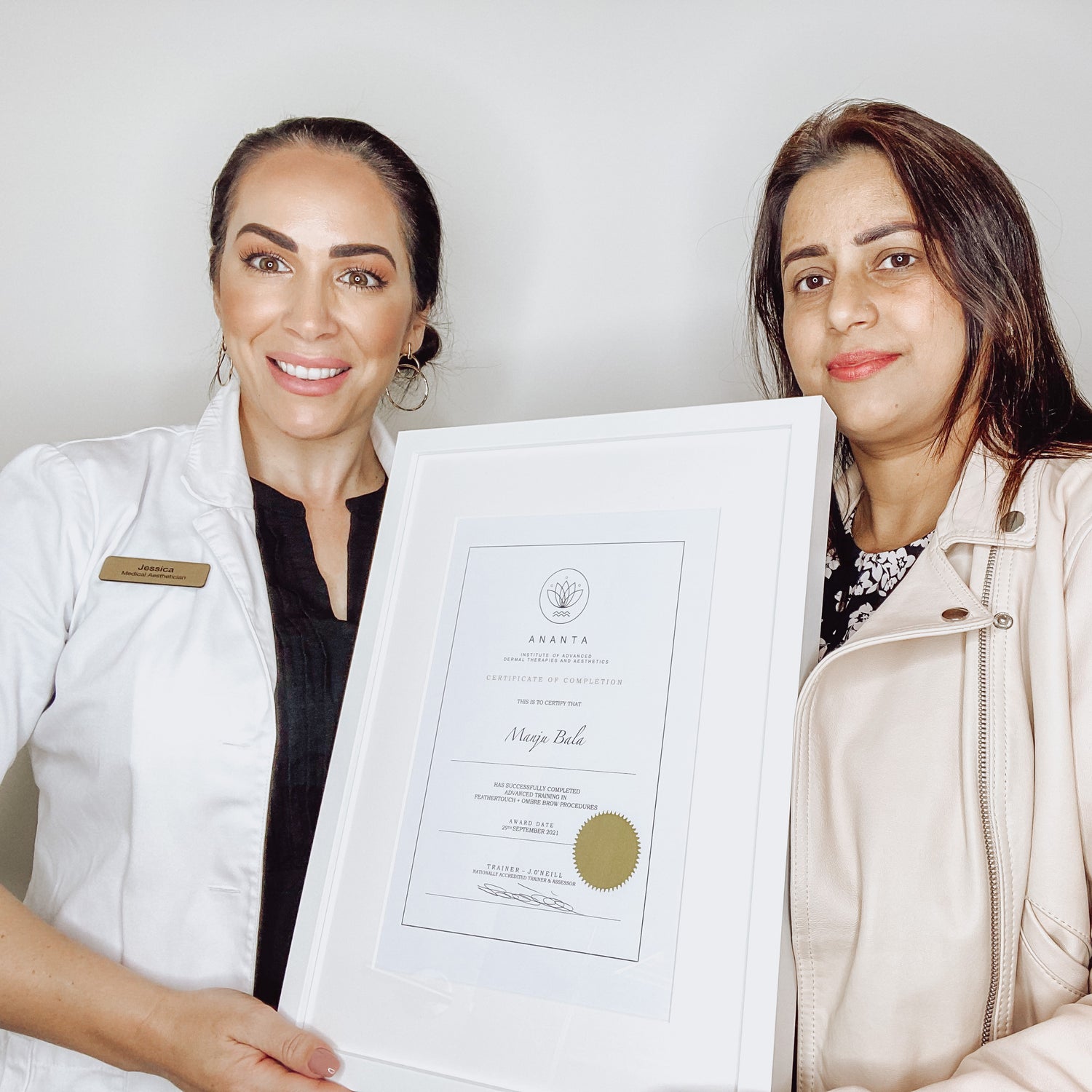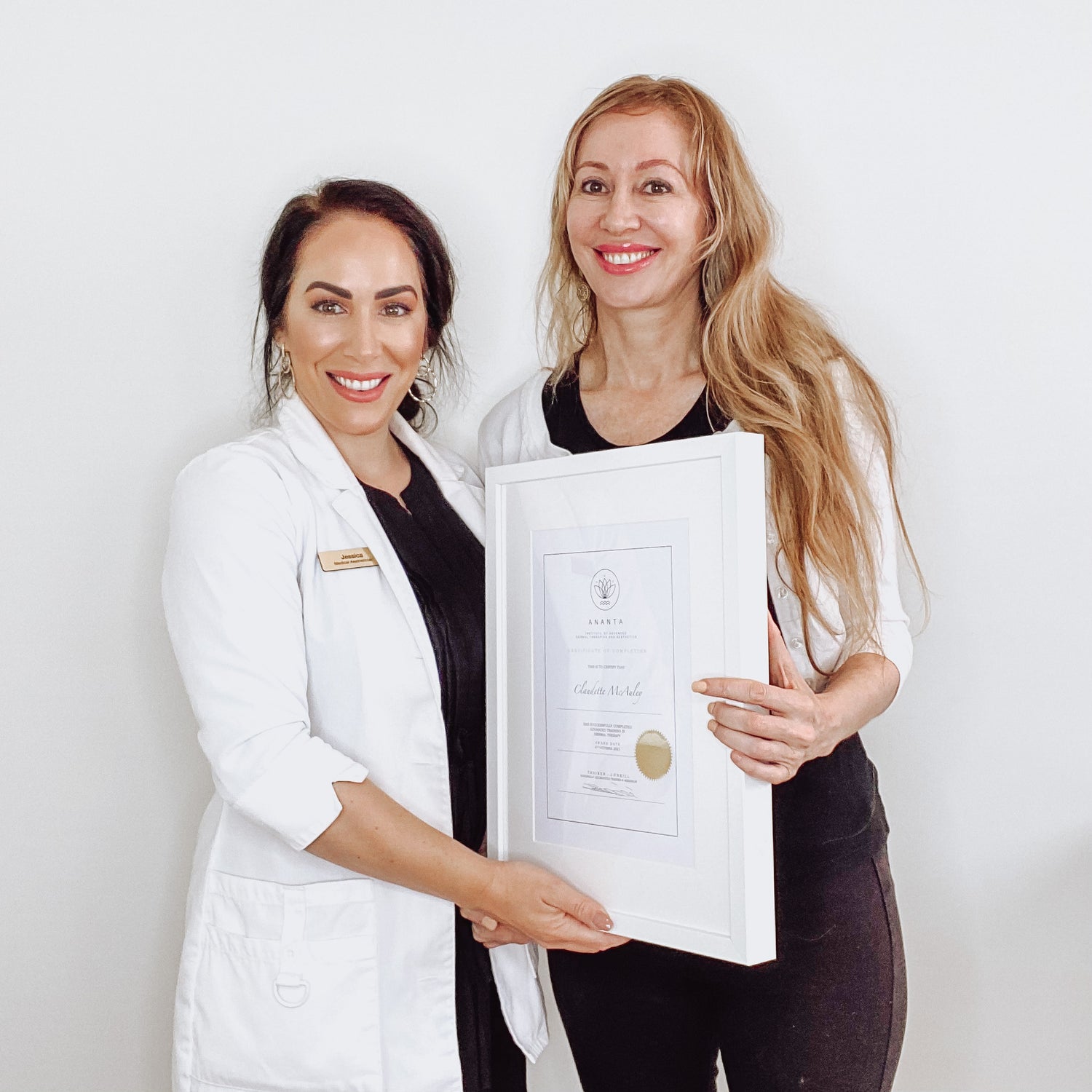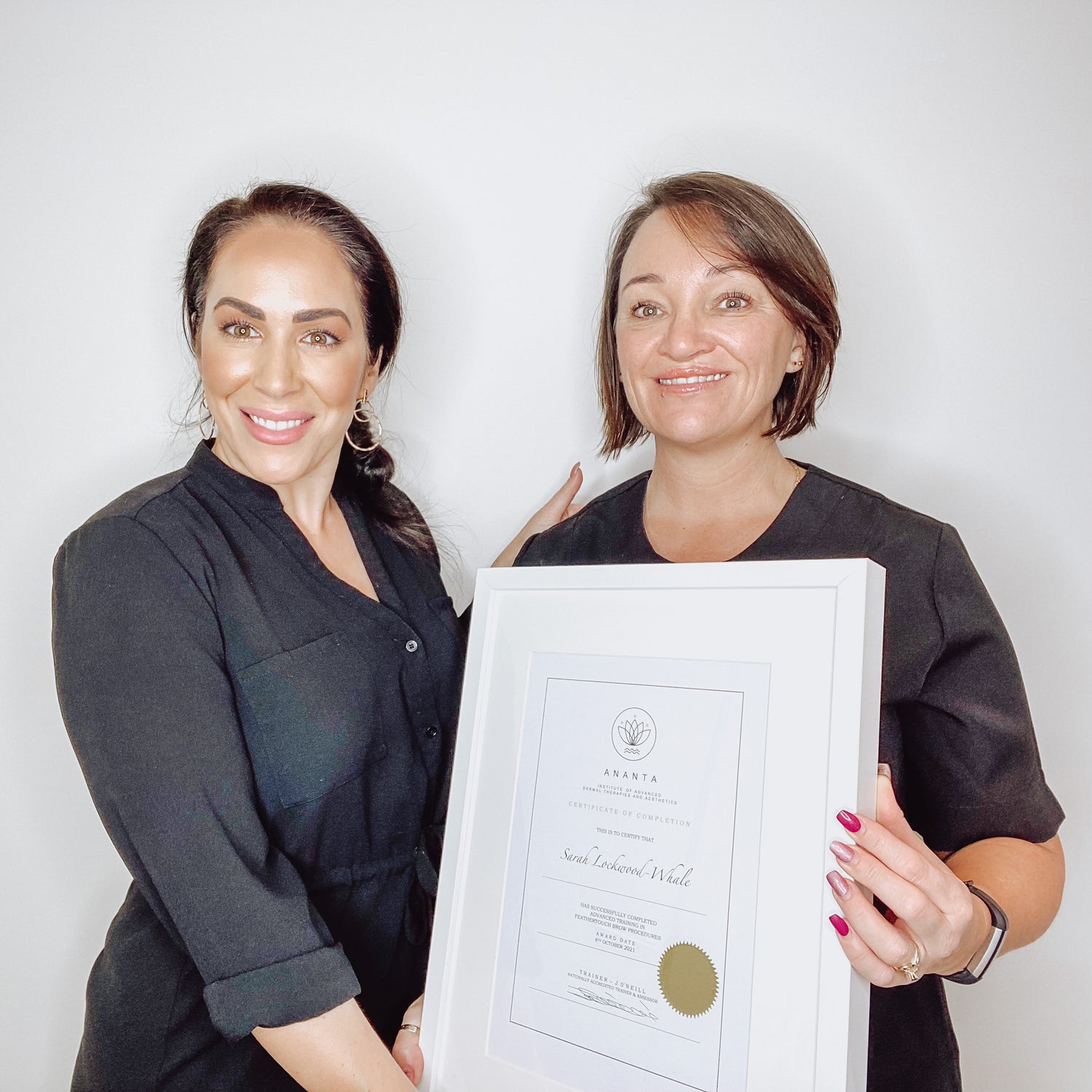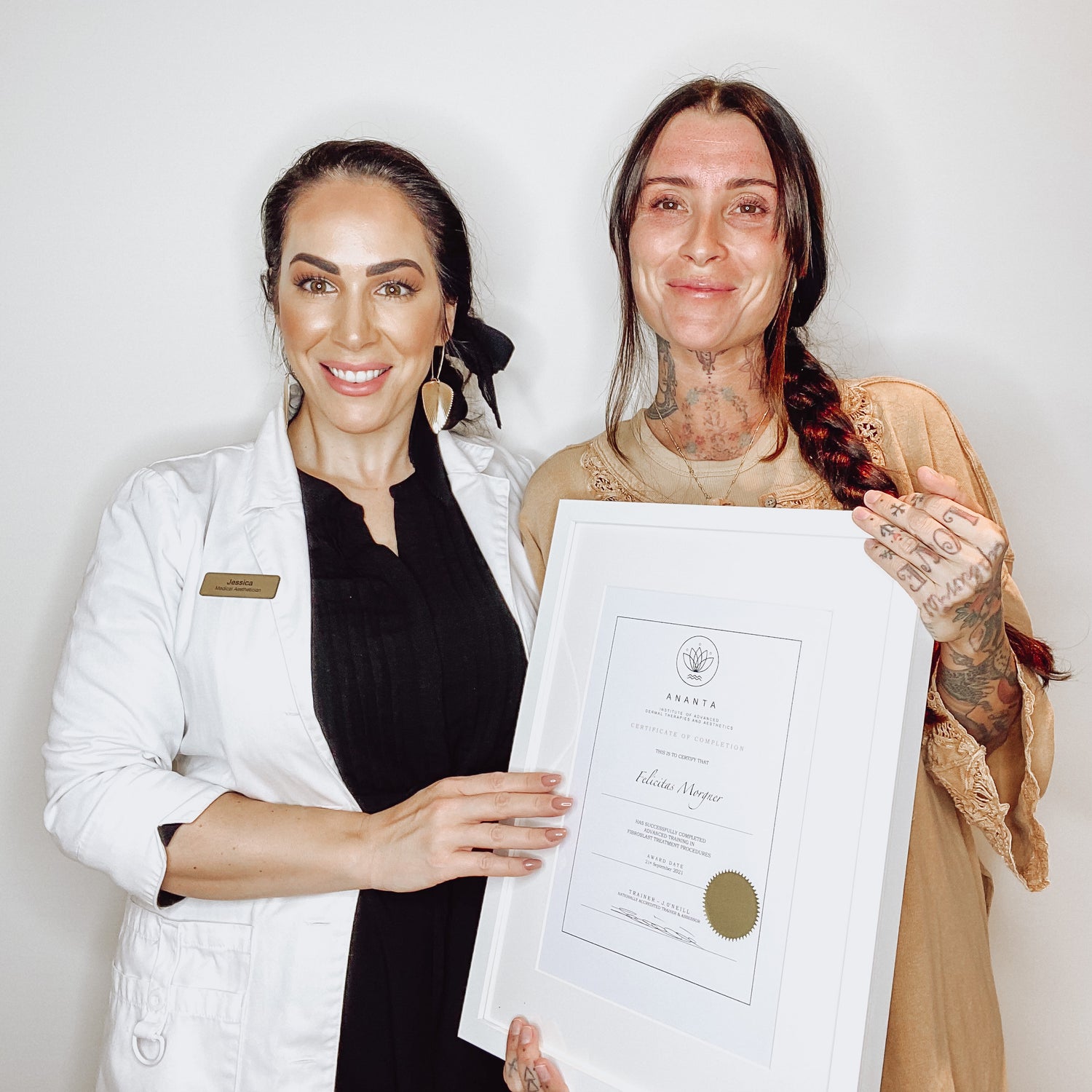 Our Graduates
The key to success is never giving up, keep investing yourself your growth and your business while providing five star service to your clients.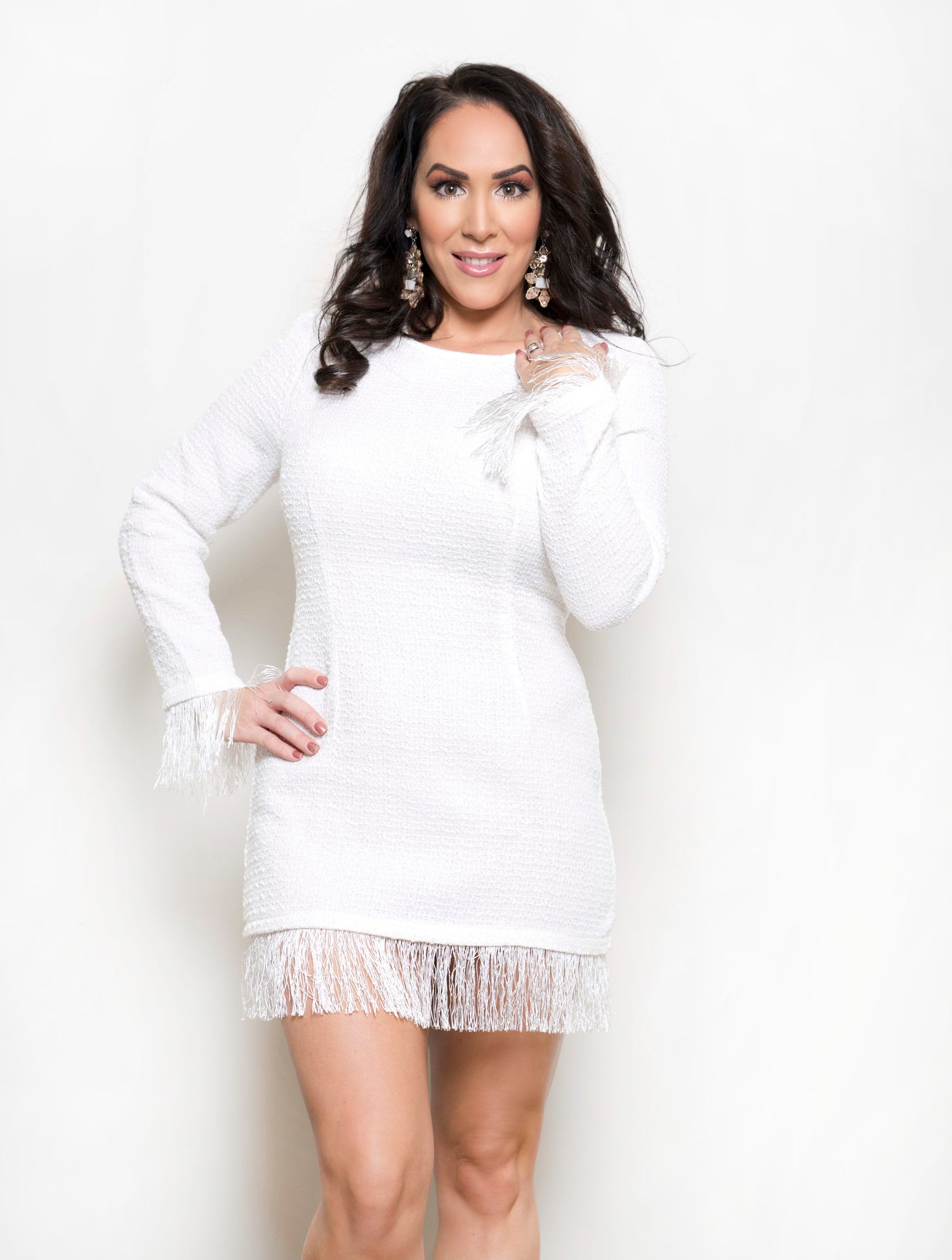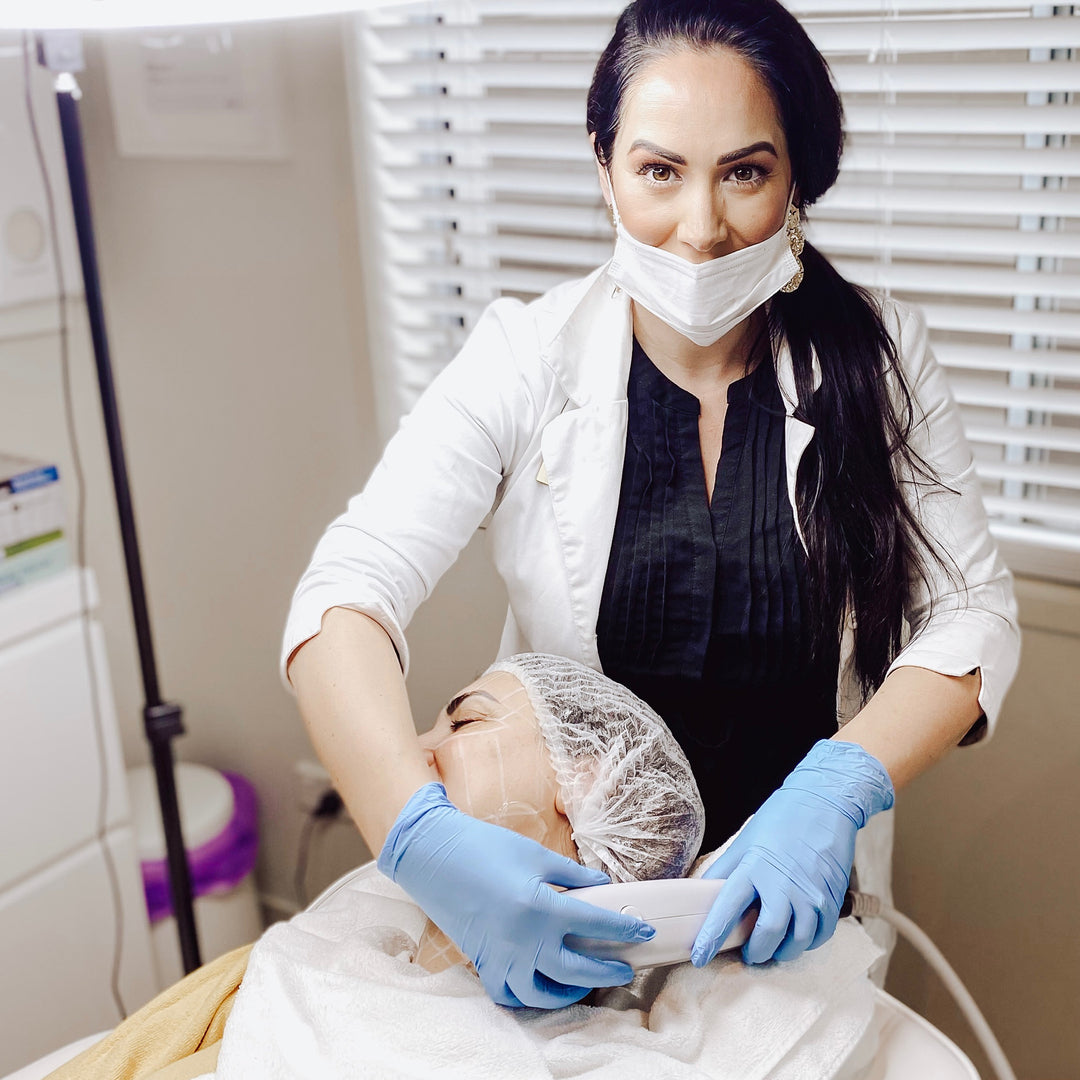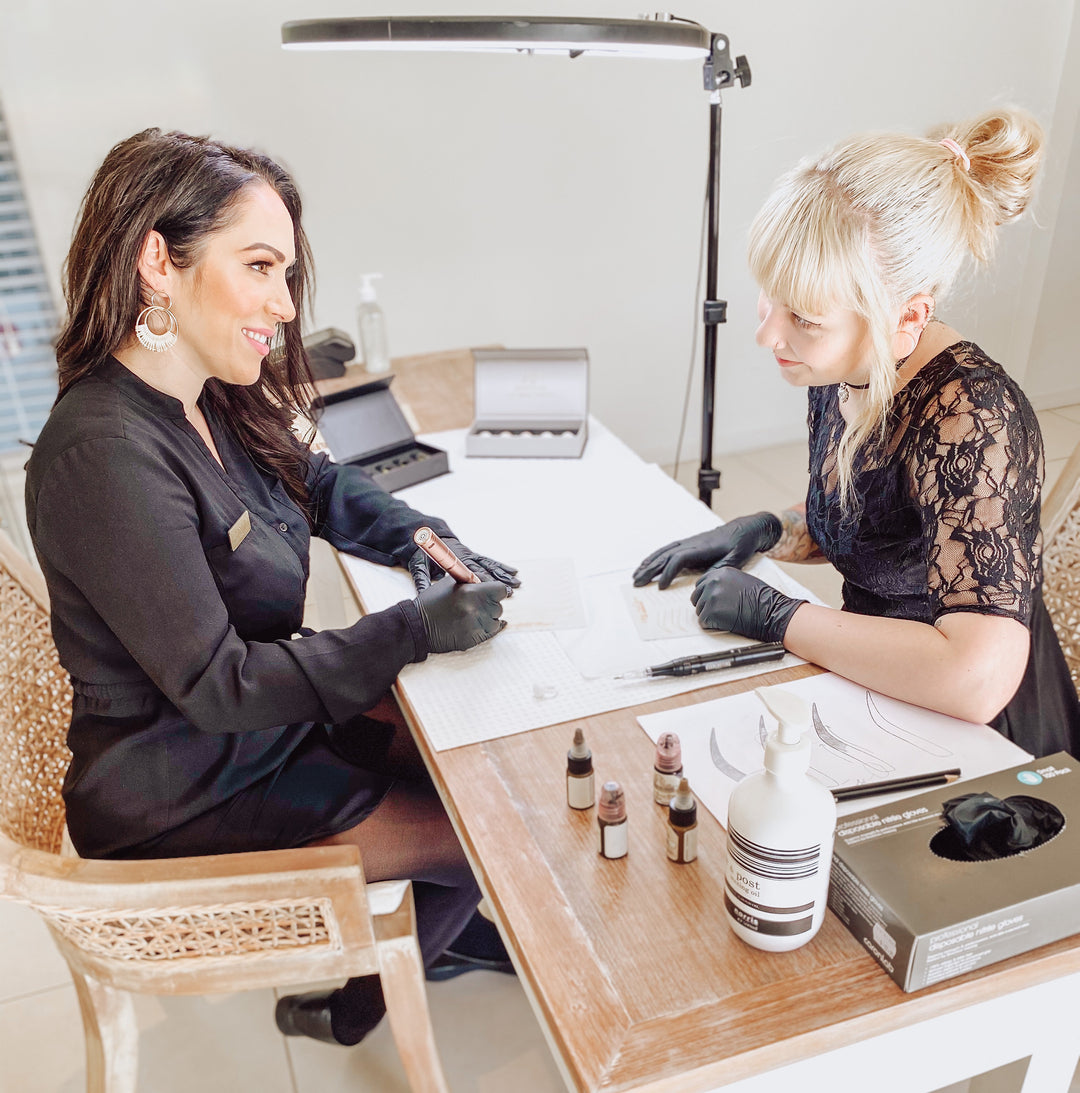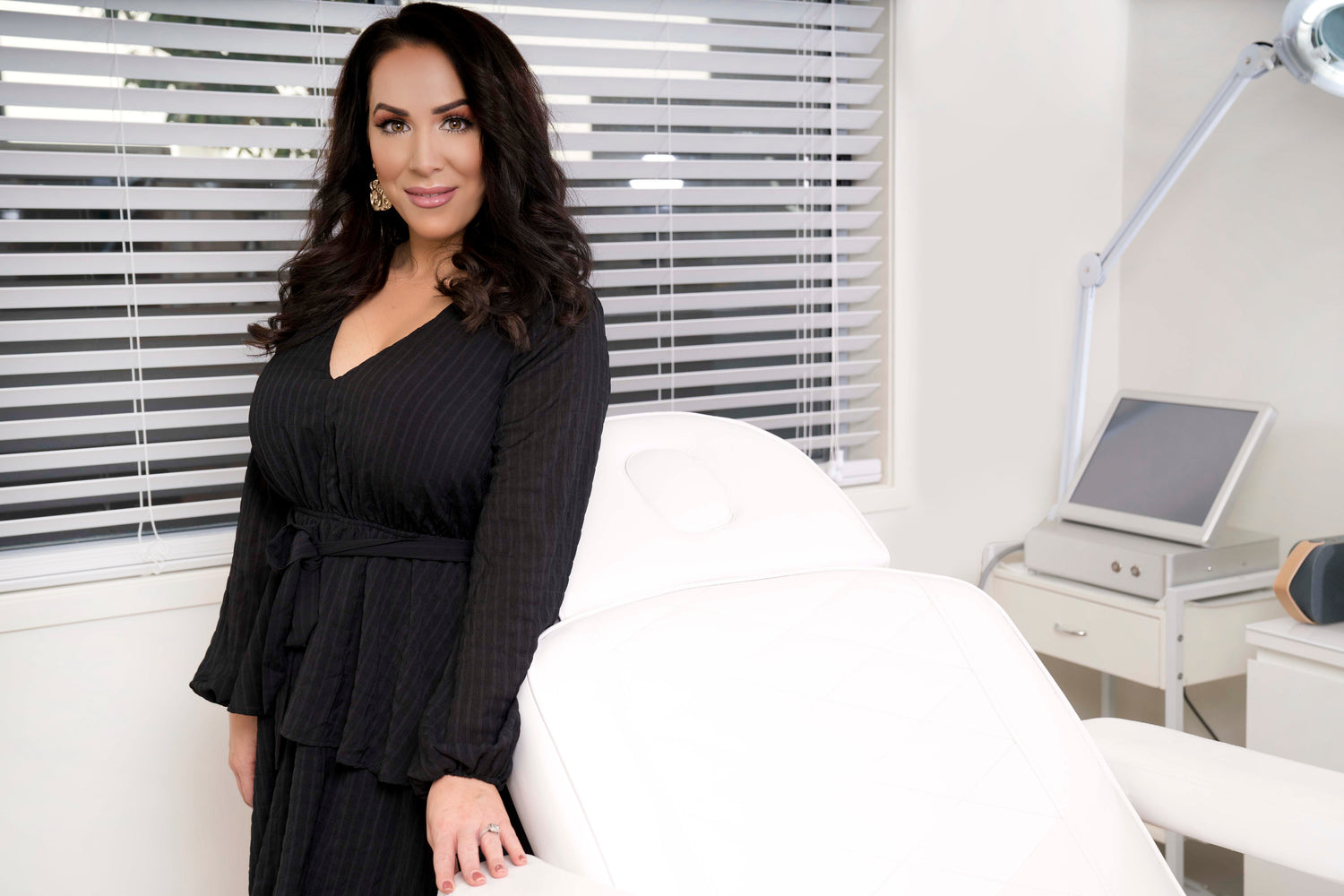 Director - Master Artist & Trainer
With over 15 years Industry Experience, Jessica is highly sought after Internationally Accredited Master Artist and Trainer.
Jessica has developed the most comfortable, efficient and innovative and advanced techniques, developed to give you the most natural looking enhancements. In only a matter of hours and maximum comfort ensured, you could have the look you always wanted, saving yourself time and having the convenience of makeup that wont smudge!
Jessica was named Top 10 Business Coaches in 2022 by Disruptors Magazine.

Helping Beauty Boss babes swap scrubbing feet for serious profit, leading internationally accredited trainer and Beauty Business Queen, Jessica O'Neill is leading women to create their own financial freedom by doing what they love, in the BOOMING Beauty Industry.   

With over 15 years of Industry Experience, Jessica has combined her extensive passion and knowledge of the Aesthetic Industry to develop the gold-standard in aesthetics training and building thriving beauty businesses. Jessica has helped hundreds of Beauty Bosses and Beauty Business Owners build and scale their dream beauty businesses. 

Beauty babes cut their learning time in half and save themselves HUNDREDS OF THOUSANDS of lost income dollars and YEARS OF WAITING for their beauty empire to take off.  Jessica combines strategy and skill to transform the humble beautician into a profitable beauty businesses owner in the blink of a lash-extended eye.

More About Jessica:

Nationally Accredited Trainer and Assessor
International Everlasting Brow Artist and Trainer
Cosmetic Tattoo + SMP Hair Loss Technician
Advanced Facial Specialist
Diploma of Facial Electricals
Diploma of Beauty Therapy
Juliette Armand Paramedical Trainer and Assessor

Book Your Free Consultation