Find the payment provider that's right for you with various options and finance providers, there's sure to be an option that will work for you and your education goals at Ananta Institute.
We've got you covered with flexible financing options from our trusted providers, such as TLC Finance, ZipPay and Moneyme, to help kick-start your career.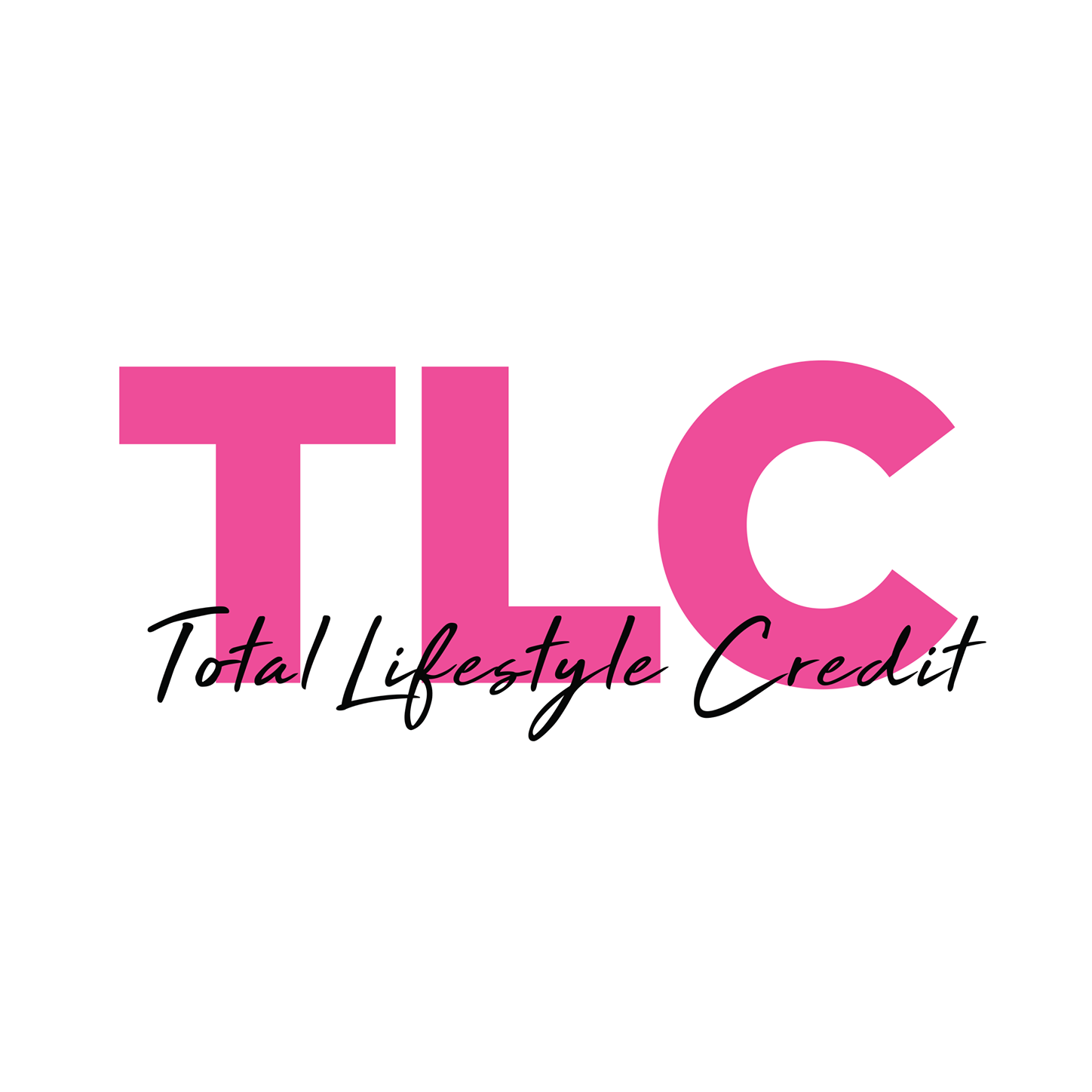 TLC Finance
You can complete your easy application online or over the phone with TLC team on 1300 045 047
Apply Now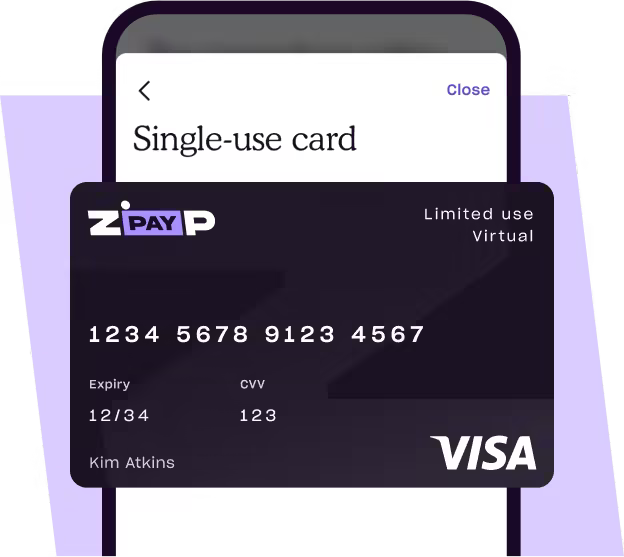 Zip Pay
Zip Pay is a fast, secure and easy way to get what you need today and repay it on a schedule that suits you, interest free.
Apply Now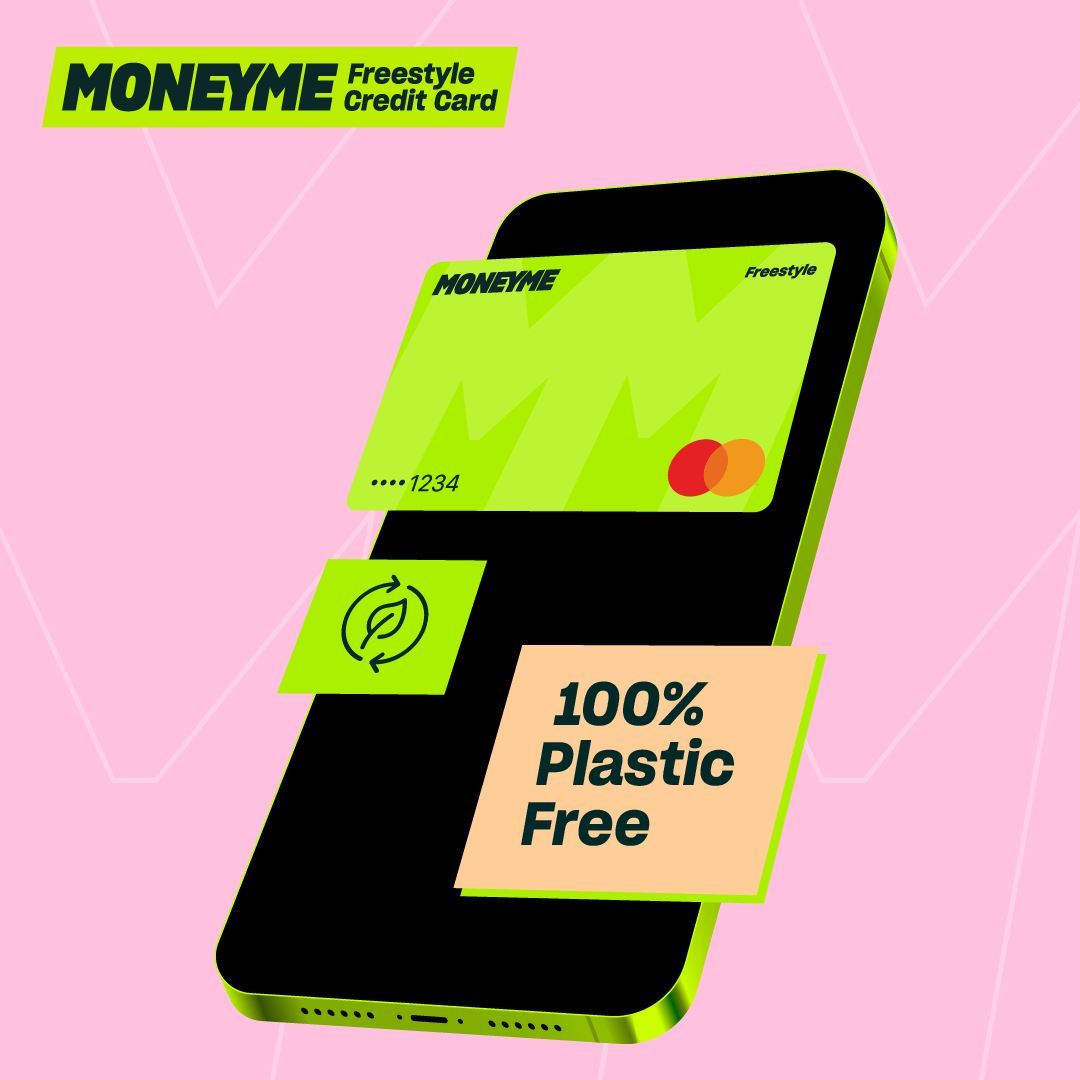 MoneyMe
Typically packaged with more flexible terms and tailored rates for students, without complex eligibility criteria.
Apply Now